Fan Zhendong Recounts Chinese Olympic Scrimmage Title
Fan Zhendong was recently on the cover of Table Tennis World Magazine and recounted his results at the second leg of the Chinese Olympic Scrimmages, which he won by defeating Xu Xin 4-3 in the finals after falling into a 3-1 deficit. We provide a translation below.
The men's singles final of the second leg of the Chinese Olympic Scrimmage in Nanyang was held between Xu Xin and Fan Zhendong. A long-anticipated matchup ignited the enthusiasm of the audience. Fan Zhendong lost three games after winning the first game. On the other side of the table was Xu Xin, who jumped up with his fists clenched. On this side of the table, Fan Zhendong was drenched with sweat. The off-court coach Wang Hao wrapped an ice bag with a towel and put it on the back of Fan Zhendong's neck to cool him down. "The venue was very hot at the time. Xu Xin put a lot of pressure on me, and my own energy consumption was also very high. Cooling down was really useful for me, and it let me calm down a bit."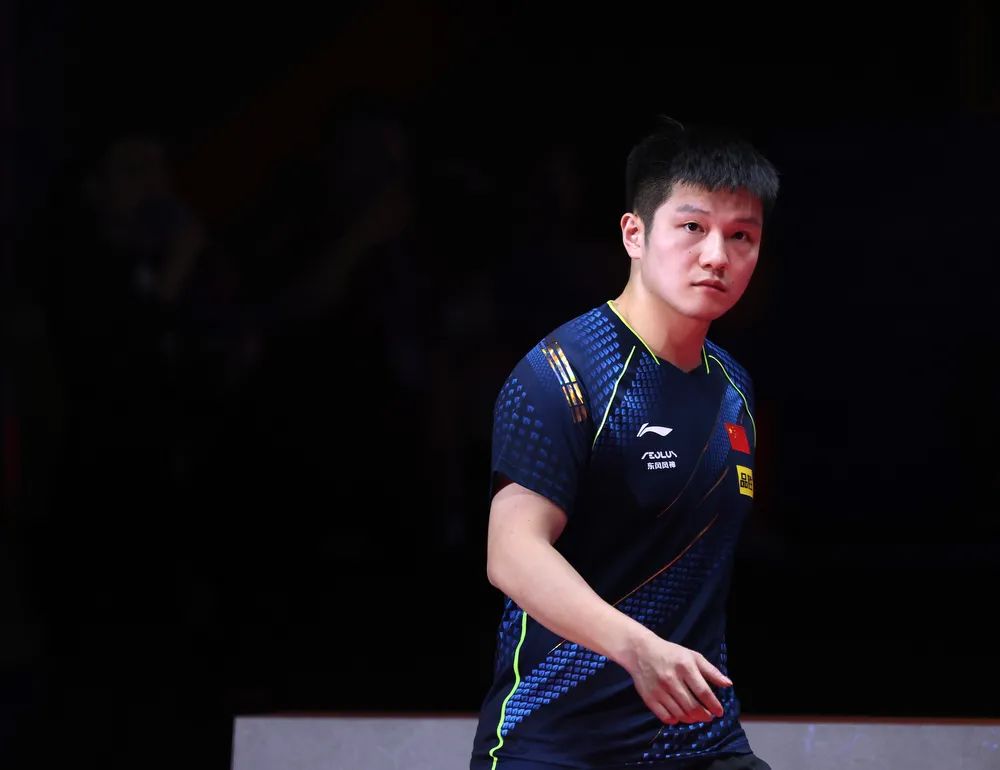 Fan Zhendong said that when a player is down, there will be two kinds of performances, mentally collapsing or biting down and fighting back. This is how he survived in the finals in Nanyang, and was able to re-group and play more resolutely. "I handled the seventh game better. There was only one game left. There was nothing left to save for later. We all stood on the same starting line. Whoever is more determined and who dares to take action can take the lead. So I kept pumping myself up, fought for every point, and didn't wait for the opponent to make a mistake." Fan Zhendong, who survived, won the men's singles champion of the Nanyang leg of the Olympic Scrimmages.
  Soon after Fan Zhendong entered the training camp in Xiamen following the first leg of the Olympic Scrimmage, the national team announced the Olympic roster. He will participate in both singles and team events at the Tokyo Olympics. The announcement of the roster made Fan Zhendong feel that the picture before him was more specific. "The things to be done are also specific. After I understood the rigorous selection process, I felt that the responsibility and pressure on myself were more substantial. Then I looked at the second Nanyang leg of the Olympic scrimmages that was about to be held, and my desire to win and willingness to push through challenges was better than the first leg in Xinxiang [where Fan was upset by Zhou Qihao], and my mind was much more clear in the game."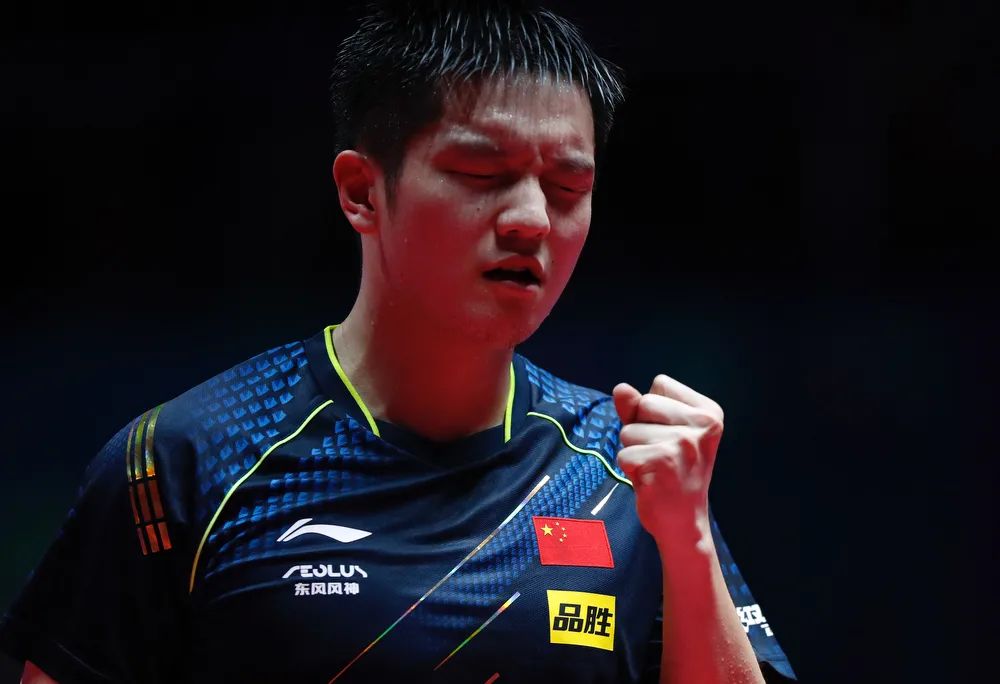 Fan Zhendong didn't actually find the feeling of the game immediately after he arrived in Nanyang. "In the beginning, there were some fluctuations in my thoughts, and my technical state was not particularly good. From the first round, the matches were single-elimination. This is a little bit different feeling from having a group stage like in Xinxiang. But overall I was very active and I thinking of ways and getting myself into peak game-state."
After defeating Zhang Yudong 4-0 in the first game, he said without reservation: "Because I felt like the game was nothing special, I did not want to become too wrapped up in it. When the game started, I served more long serves and won several in a row, so the tactic was successful. I took the initiative to start a rally when things got uncomfortable, so that I would be more comfortable later." When recalling the first game again, Fan Zhendong thought, "You must first understand yourself before developing tactics to fit your game. When formulating any tactics, you have a clear position for yourself before the game, and you can make the correct arrangements and decisions during the game."
In the Nanyang scrimmage, the doubles match synchronized with the singles also helped Fan Zhendong better get into game state. "The competition and amount of running in doubles are not less than in singles. Although there are only the semi-finals and finals in doubles, the quality of the balls is high and requires great concentration. You only have these two games to feel that you're playing better and better and getting into rhythm."
On Saturday, May 29th, Fan Zhendong did not have a game on this day, and the whole day was spent in training, which made him feel thoroughly trained. "It was after this day of training. When I arrived at the day of my last match, I felt very concentrated and dedicated." It was time for the finals. After actively getting into game state and training, Fan Zhendong, was able to withstand the pressure and nervousness, "especially in the sixth and seventh games [against Xu Xin], I obviously feel that my mentality was good and I was different than in previous games."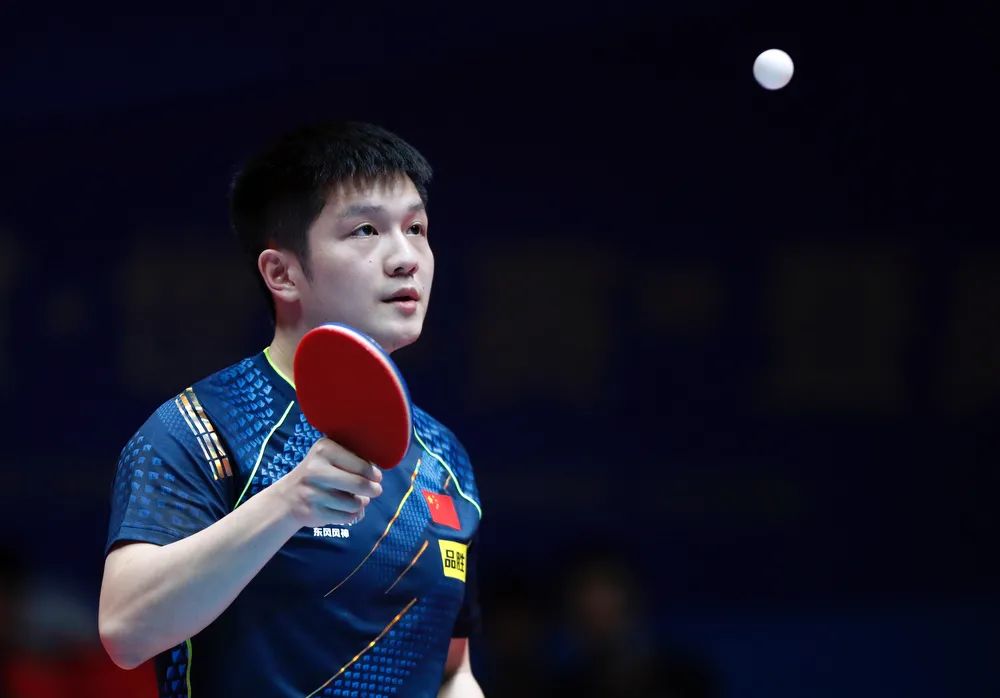 In an interview in Nanyang, Fan Zhendong said that after the Olympic list was released, what he did the most was to train his mind. What he practiced was to "control his emotions of anticipation and control the inner roller coaster in your heart." This is Fan Zhendong's first opportunity to stand in the current position to accept the test of the Olympics and to learn. After the competition was reduced due to the pandemic, Fan Zhendong, like all athletes, experienced a long period of training without specific competition goals.
 "I feel that training camps have been going on for a long time now. Before, I was even a little confused over whether it was normal training, camp training, or closed training. But now I have specific goals for the competition. As the game approaches, my emotions and mentality may change a lot. The specific feeling is that every day is different, I think differently, and I feel different pressure. It's hard to say how big or small this pressure is, but it changes every day, and I also have prepared well and communicated more with my coach and teammates."
After the Nanyang Station Olympic scrimmage, Fan Zhendong came to Weihai to participate in a closed training to make the final sprint to prepare for the Olympics. At the same time, he had to experience more scrimmages prepared by the pre-Olympic team. "If you only look at these games, you definitely hope to win. But if you take the Olympics as the goal, winning or losing the scrimmage is no longer the most important thing. Winning does not mean that everything is good. Losing does not mean that all is lost. I think the correct way to look at it is to look at winning or losing in the correct way. The time to the Olympics is getting shorter and shorter. Because of the pandemic, fewer games have become an objective situation. When there are games, I hope I can invest more immediately and I hope I can gain more in the preparation stage. "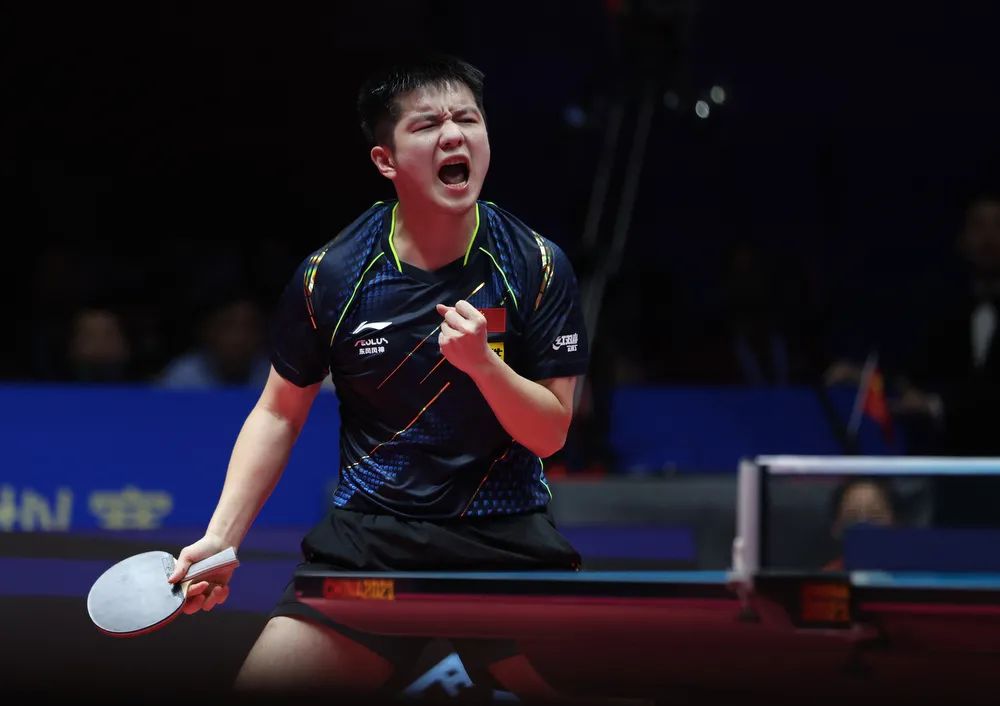 In the training to prepare for the Olympics, and in the upcoming [closed-door] scrimmages, will Fan Zhendong, who often puts pressure on himself, put forward some requirements for himself? This time, Fan Zhendong said: "I want to go with how I'm feeling. If sometimes I am too tight and I can't relax myself, then I'll just loosen up. If it's too relaxed, it won't work either. I have to master this balance. The person who knows me best is myself. The person who can adjust me best is myself." At the same time, Fan Zhendong, who understands himself, has a clear mind when talking about his own shortcomings. "In fact, there are some areas where I have not practiced in enough detail or thought about it enough. The neglected details will become difficult when it comes to the game, so what I have to do now is to practice more and explore myself more carefully."
Looking forward to the Tokyo Olympics, Fan Zhendong believes that there are many unknowns in the Olympics due to the epidemic. "No athletes have had such experience before. I don't know or imagine what the Olympics is like and what requirements are placed on the athletes. At this moment, I think the most important thing is the mentality. Be positive and calm, accept all kinds of situations that may happen, this is the most realistic thing for me to do."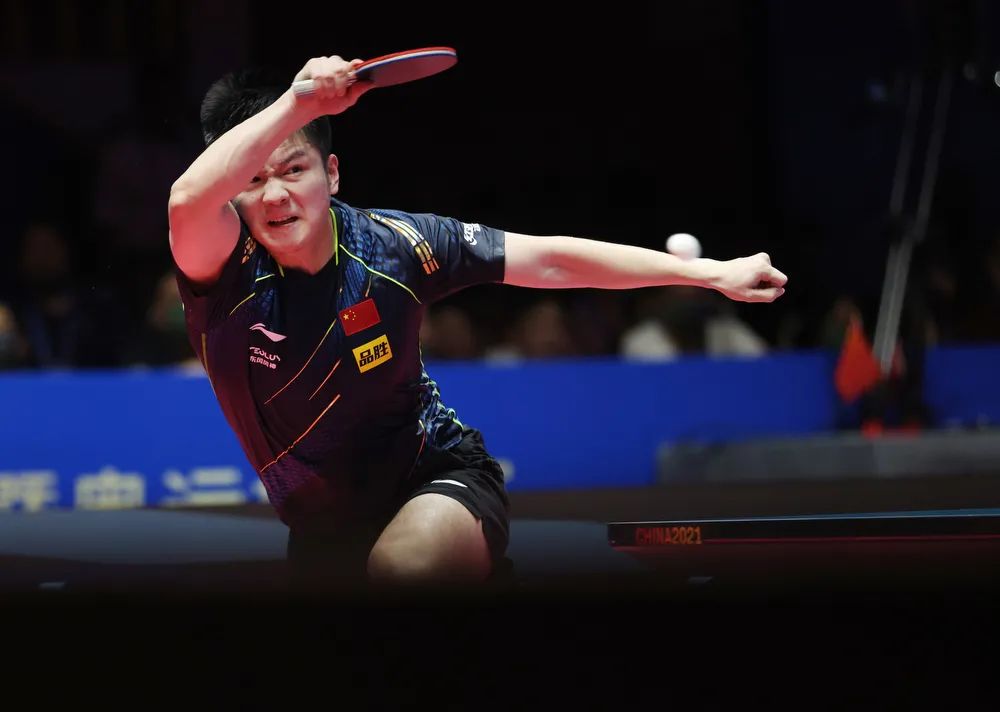 Although "emergency situations" cannot be simulated, Fan Zhendong said that he can be prepared in his mentality, "for example, stick to it when it is difficult, and grit your teeth when you are tired." Fan Zhendong also said: "If I want to, I can also think about what psychological fluctuations I might have." Olympic games and Olympic champions will occasionally appear in Fan Zhendong's imagination. "But I don't think too much, because it's the first time for me to participate in the Olympics. I have no experience, no past, no simulation, no memories and lessons. For me, every game in the Olympic Games is very important. Every match is the finals."
If you liked this post, please share it with your friends and follow Edges and Nets on Facebook , Instagram, and Twitter to stay updated. Check out other interviews we have translated, including our exclusive interview with Kanak Jha.